Hayani Designs sign up, Sell Embroidery Designs, Printings, graphic, and CNC designs with Hayani Designs.
Are you an artist, a designer, or a creative enthusiast looking to share your talent with the world? Are you passionate about creating stunning Embroidery Designs, captivating Printings, eye-catching Graphics, or intricate CNC designs? If so, you're in the right place!
Welcome to Hayani Designs, where your creative journey takes center stage. We're excited to introduce you to a platform that not only appreciates your artistic genius but empowers you to turn your passion into profit.
In this article, we will guide you through the seamless process of signing up and selling your exceptional designs on our website. Whether you're a seasoned professional or just starting your creative venture, Hayani Designs offers you a dynamic marketplace to showcase and monetize your talents.
Sign Up And Become a Seller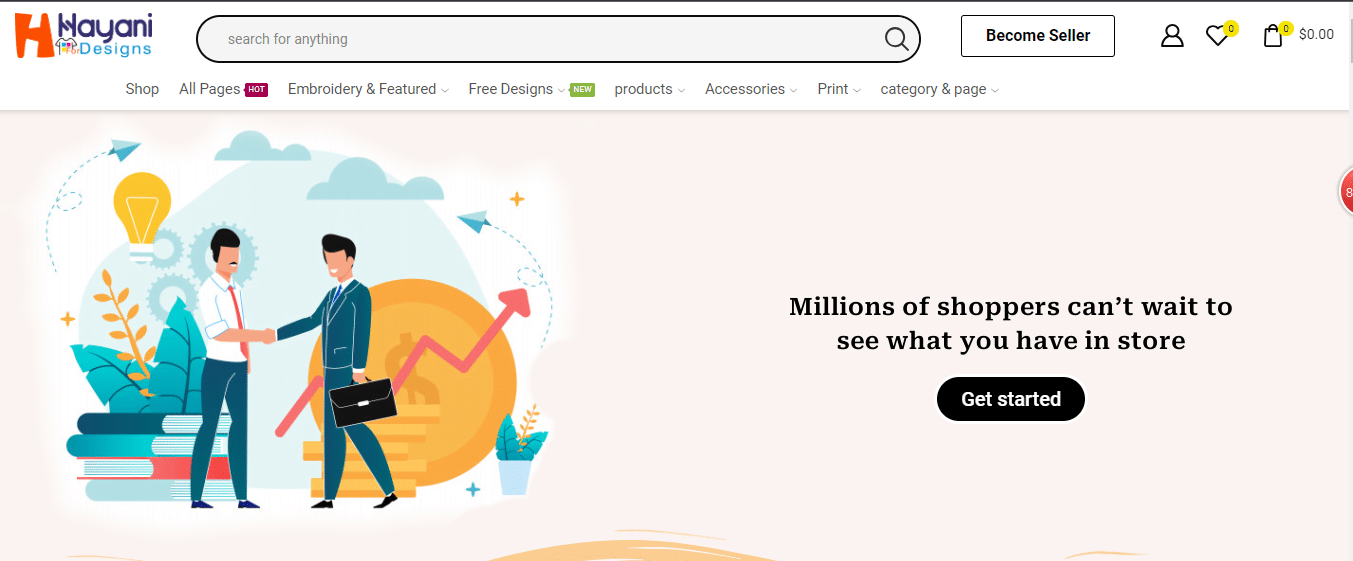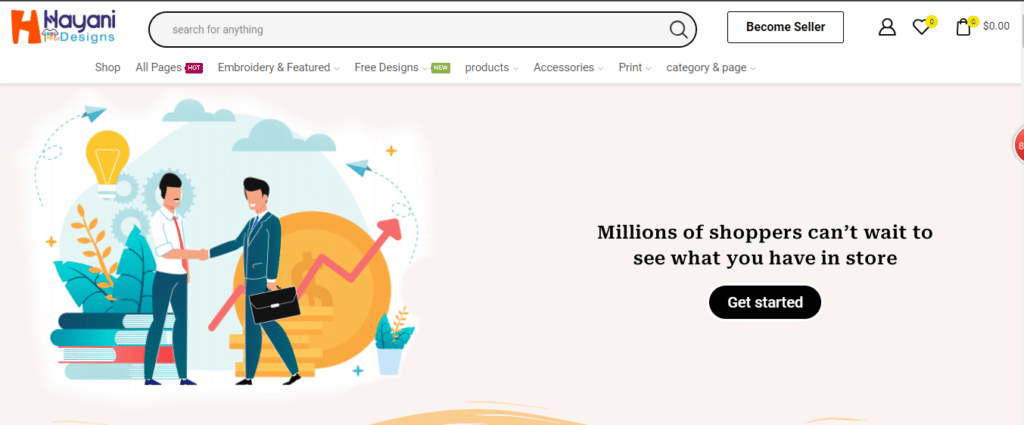 Join us as we delve into the world of creative entrepreneurship, unveiling the countless opportunities and benefits that await you. Together, we'll explore how you can tap into a global audience, establish your brand, and ultimately, make your mark in the exciting realm of Embroidery, Printing, Graphic, and CNC designs.
Let's embark on this journey of creativity, innovation, and success with Hayani Designs. Your canvas is ready; it's time to paint your dreams into reality."
Sign Up for Hayani Designs seller
Wondering how to start Hayani Designs shop? Here's our easy guide to getting set up and selling.
first we open the hayani designs website then we click on become a seller
1- click on get start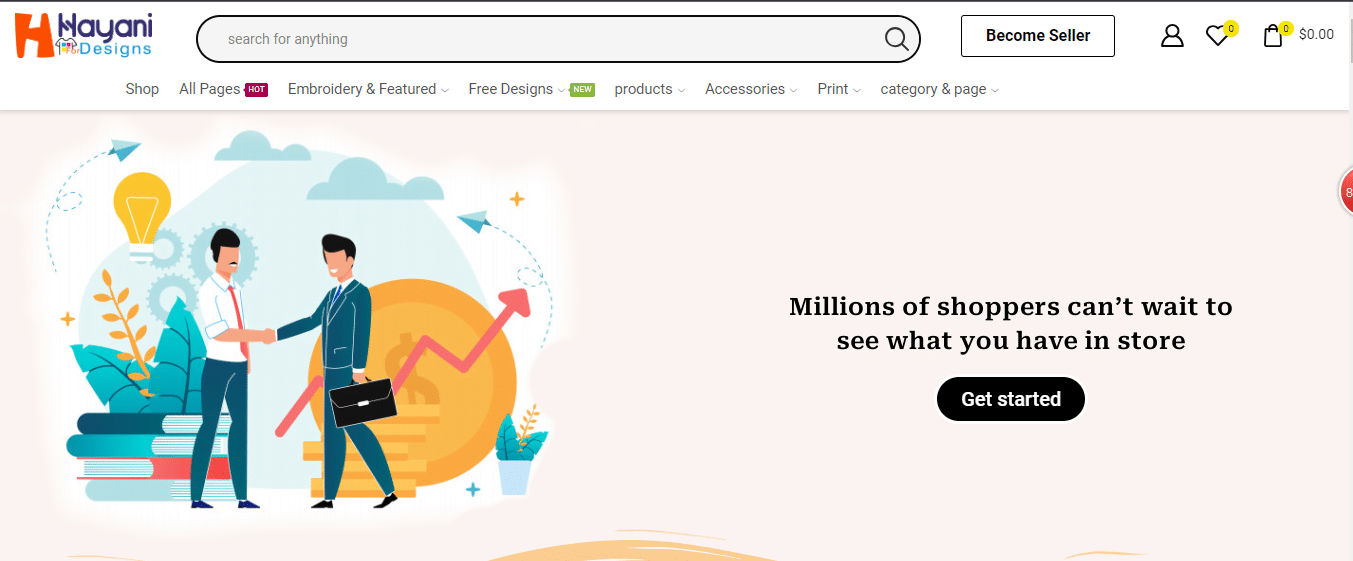 2- fill your information: your nama, user name and e-mail…etc

3- Fill your store information and Visual Identity
See more about
Store setup , Become Seller On Hayani Designs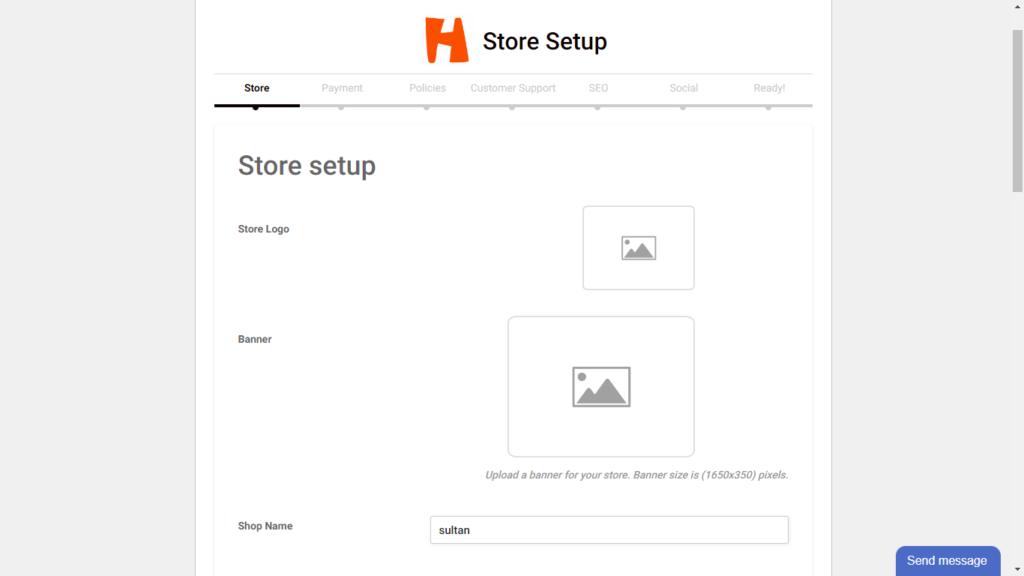 4- Set up payment information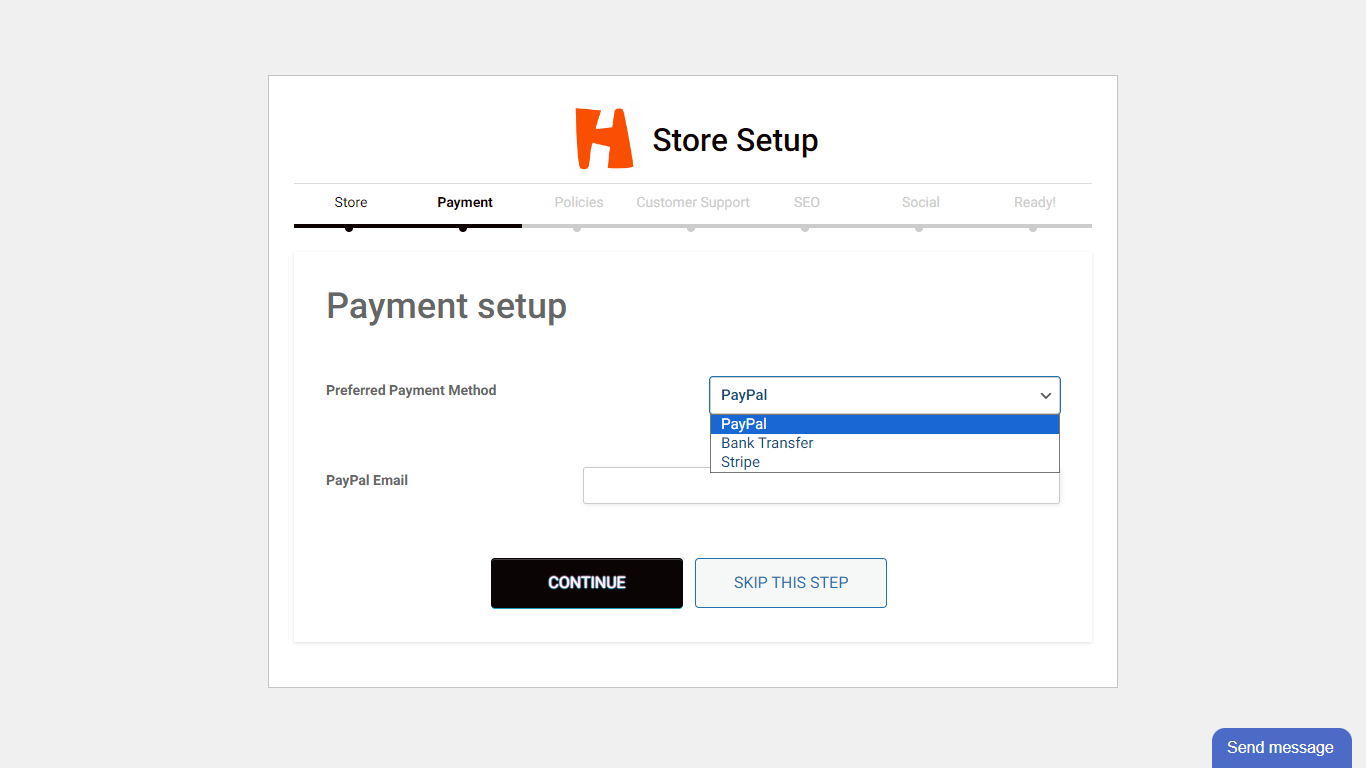 There are some other information related to your store policies, support and social media
Now, you are a seller on hayani designs
Steps to Publish Embroidery, Printing, and Designs on Hayani Designs
Embarking on a creative journey with Hayani Designs is an exciting endeavor. To ensure your designs shine, it's crucial to follow a seamless process for publishing embroidery, printing, and other creative works. Here's a step-by-step guide to help you navigate this process smoothly:
Digitize and Format Your Design
After completing the digitization of your embroidery design, export it in multiple formats compatible with various embroidery machines. This ensures accessibility and versatility.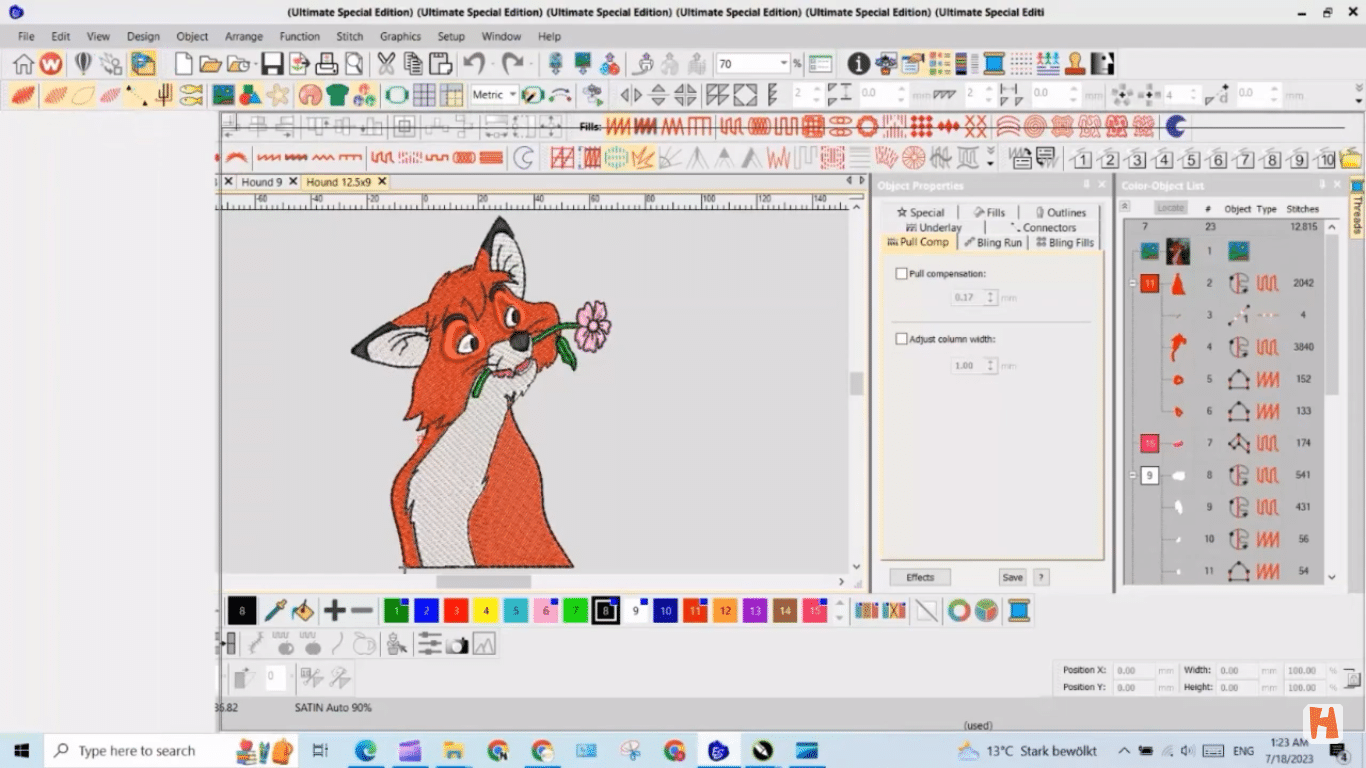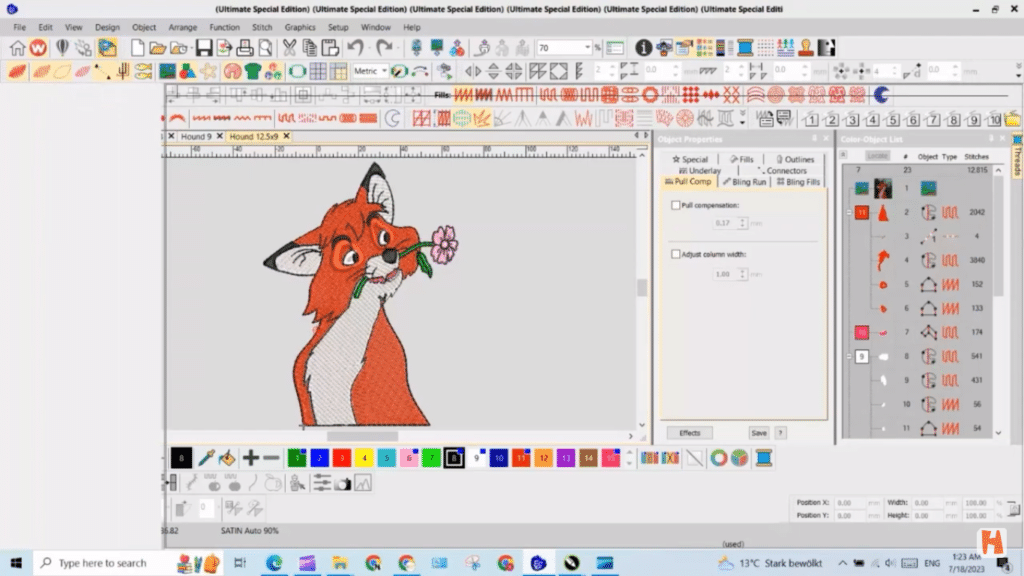 Visual Representation for Clarity
Provide customers with a clear understanding of your design. Capture a video showcasing the design, highlighting the number of colors used. Additionally, prepare a transparent BNG image of the design.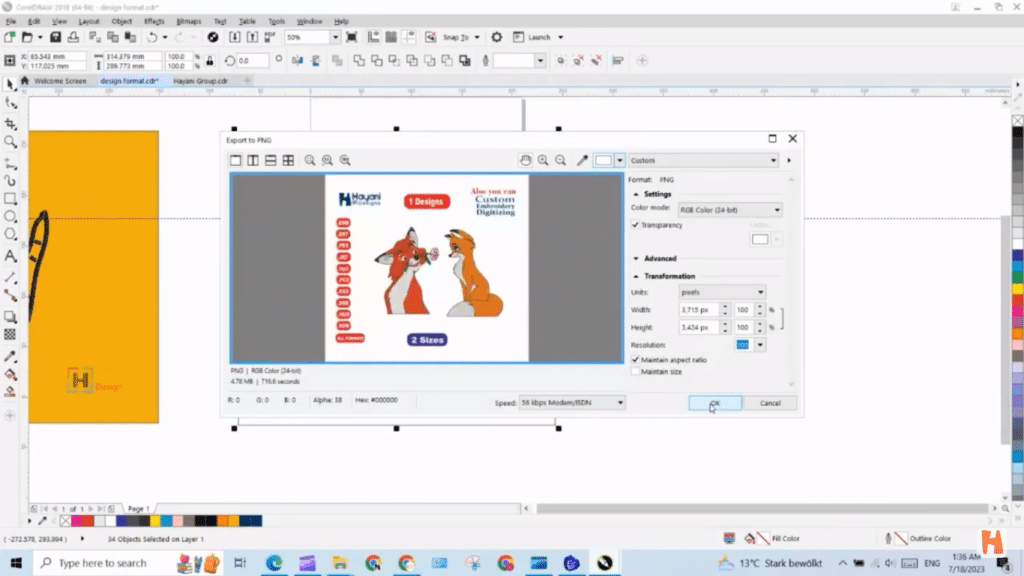 Consistency is Key: Templates and Branding
Maintain a polished appearance across your store. Create a standardized template in CorelDRAW, featuring your logo and essential details. This enhances the overall shopping experience and aids in brand recognition.
File Compression for Seamless Uploads
Combine all design files into an IB file for streamlined uploading. Remember, the platform exclusively accepts TIP file uploads.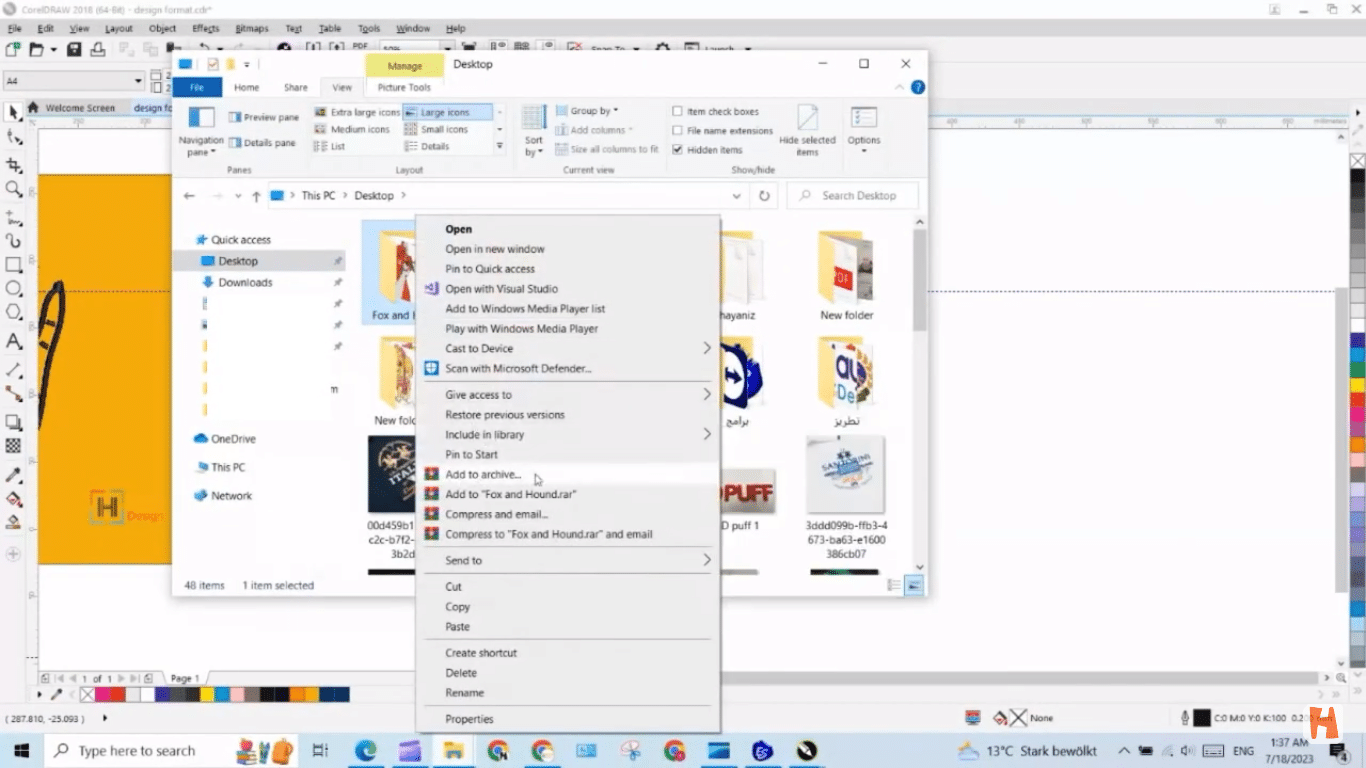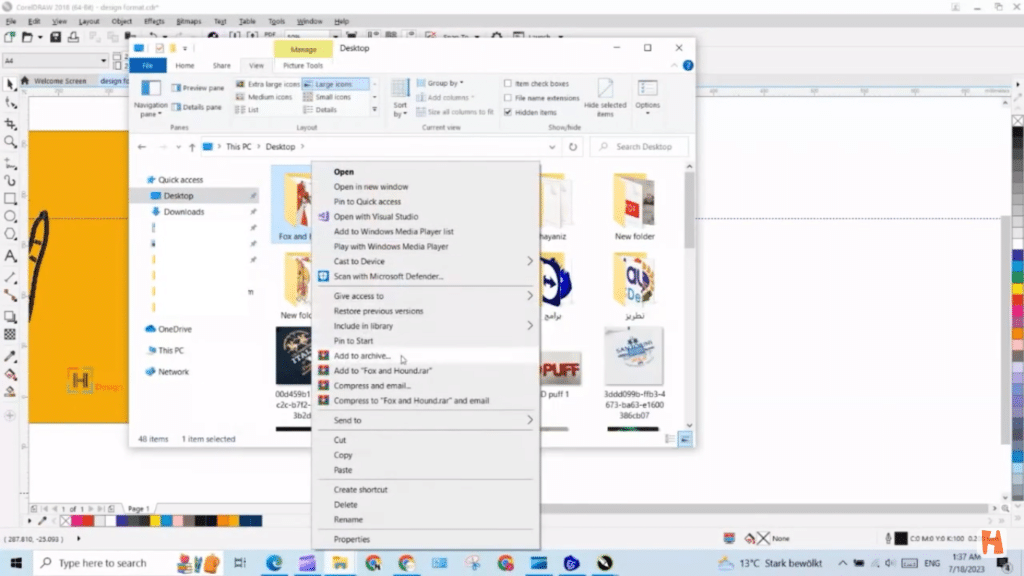 Adding a New Product
In your seller's control panel, navigate to 'Product' and select 'Add New Regular Product.' Specify that it's a digital product. Include the product name, pricing, and any applicable discounts. Upload images for visual appeal.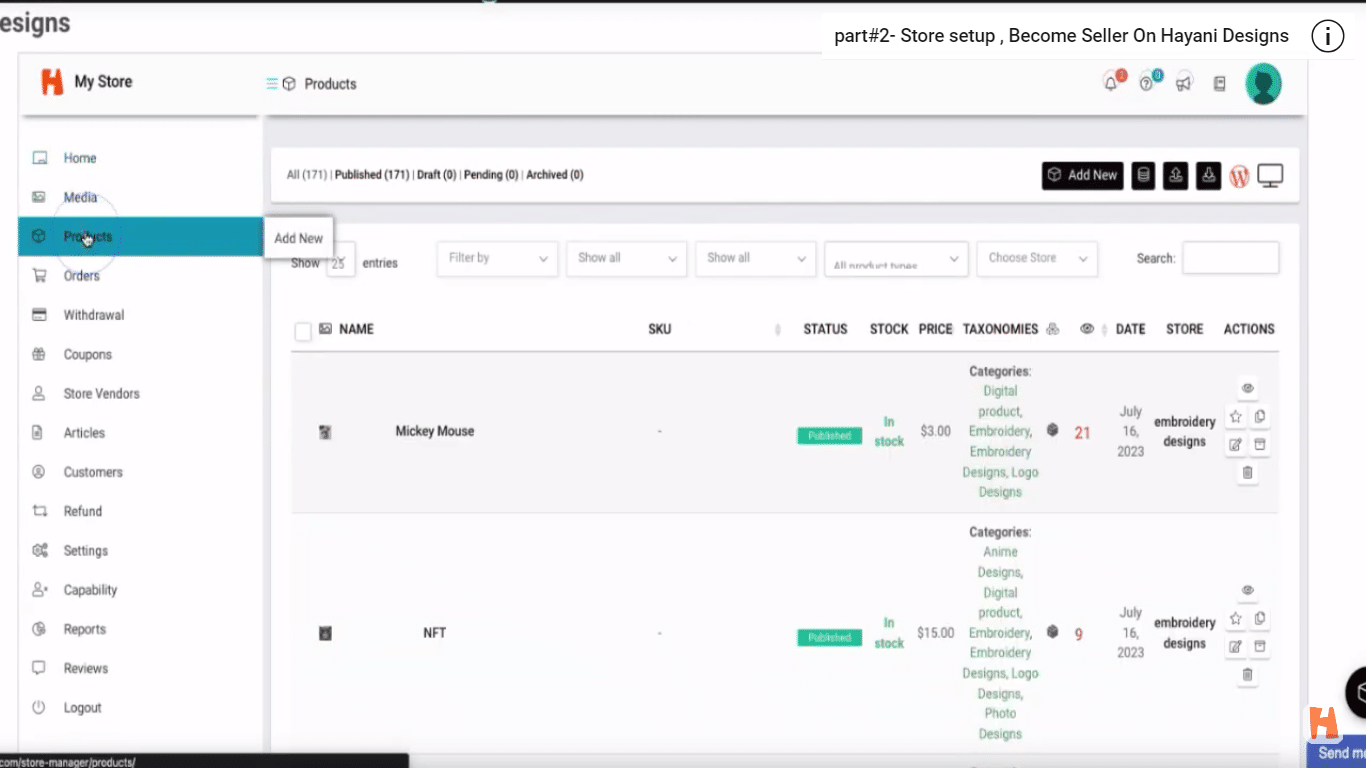 Detailed Descriptions Matter
In the description, provide comprehensive information about the design. Include its name, sizes, and the various formats it's available in. Accuracy is paramount to prevent any discrepancies with customers.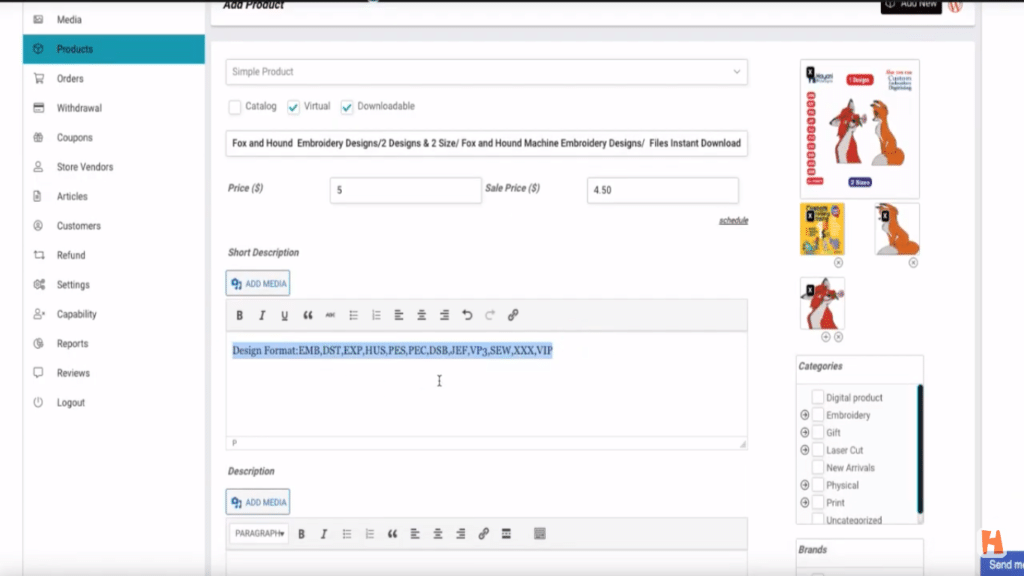 Selecting Categories and Uploading Files
Categorize your design accurately. This aids customers in finding your creations easily. Upload the decompressed DIV file, ensuring it aligns perfectly with the design.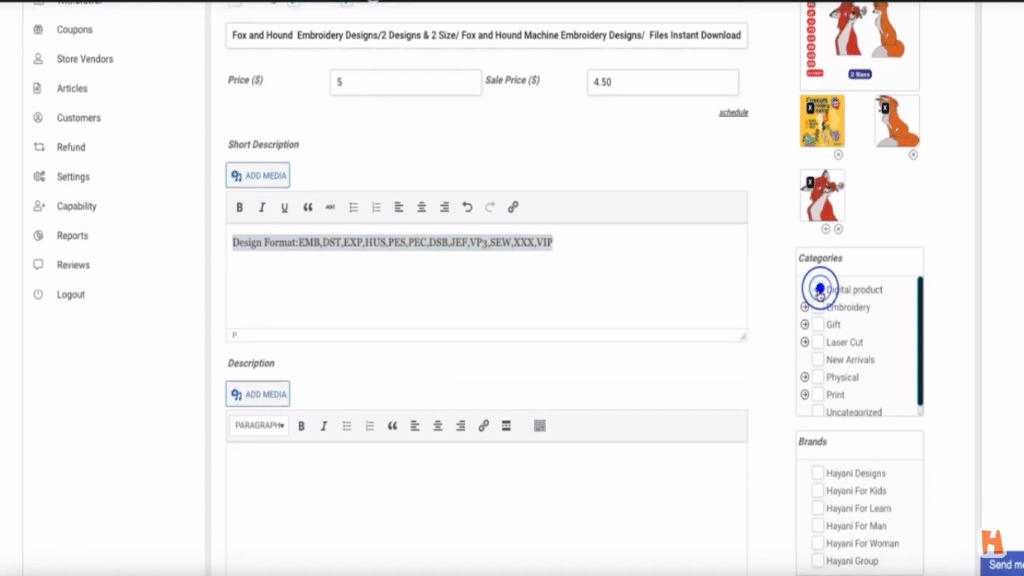 Double-Check and Publish
Before hitting publish, meticulously review all the steps to guarantee accuracy. Once confident, go ahead and release your design into the world.
see more about Published in Hayani Designs
Remember, every step in this process is pivotal in showcasing your designs effectively and enhancing the customer experience. With attention to detail and a commitment to quality, your creations on Hayani Designs are bound to leave a lasting impression on your audience. Happy designing!